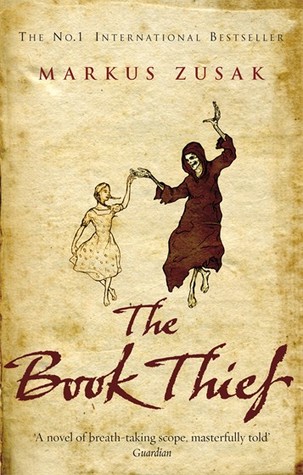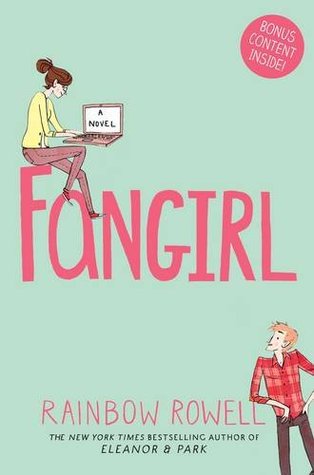 Oh yeah, the month of April was an amazing reading month, even though I went on a schooltrip to England (where I bought too many books), I did read thirteen books. Some of them weren't that big like the books in the Pretty Little Liars Series, which I was marathoning in the beginning of the month, but I also read quite a few chunky books like A Game of Thrones and The Book Thief. Last month was also an amazing month to discover new favourites and I am happy about that
The books I have read in April are:
- Wicked by Sara Shepard
- Killer by Sara Shepard
- Heartless by Sara Shepard
- Eleanor & Park by Rainbow Rowell*
- The Perks of Being a Wallflower by Stephen Chbosky (reread)
- The Book Thief by Markus Zusak*
- Fangirl by Rainbow Rowell*
- Anna and the French Kiss by Stephanie Perkins *
- An Abundance of Katherines by John Green (reread)
- A Game of Thrones by George R.R. Martin*
- The Mark of Athena by Rick Riordan
- The Shock of the Fall by Nathan Filer
* My favourites of this month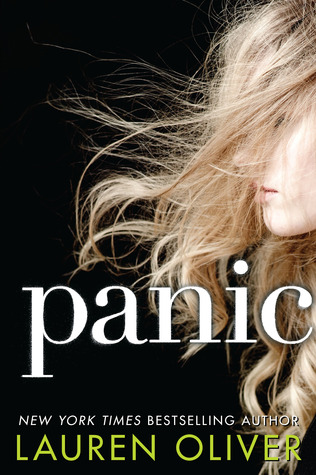 Even though we are already three days in May and I have already finished two books, I think it is still in time to show the books I plan on reading this month. There are actually only two books I plan on reading this month. The first one is A Clash of Kings by George R.R. Martin, the sequel to A Game of Thrones.
The other book is Panic by Lauren Oliver and this book is the book of the month of a little bookclub of a online forum. I already own A Clash of Kings but because of being broke I will not be able to buy Panic, so I will have to read the (illegally downloaded) ebook on my Kobo Glo, which is totally fine I guess.
What do you plan on reading in May?